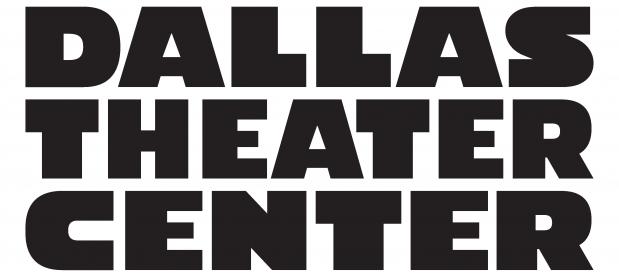 Assistant Head of Audio and Video
Job #2281
Apply
Field
Sound Design & Technology
Salary
$40,000-$50,000 annually
Summary
An active member of DTC's Production Department, the Assistant Head of Audio & Video is
responsible for coordinating the daily implementation and execution of audio and video designs for all DTC productions and programs. With the Head of Audio & Video, the Assistant Head of Audio & Video oversees the installation, management and maintenance of all audio and video systems while ensuring that high artistic standards are met at all times. The Assistant Head of Audio & Video is a representative of the Audio & Video department at all functions; assisting in and managing all shop work orders, notes, and crew calls.
This is a full-time, exempt position, which is not eligible for overtime. This position includes a full benefits package: medical, dental and vision insurance, DTC-paid life insurance, voluntary life insurance and 403b programs, complimentary tickets and generous paid-time off. Some nights and weekends will be required as needed throughout the season.
Requirements
●An equivalent combination of experience and education, typically obtained through the acquisition of an
undergraduate degree and 2 to 4 years of relevant work experience.
● Experience, education or training in Audio Design or Theatrical Production desired
● Systems tech or audio head/supervisor experience desired
Apply