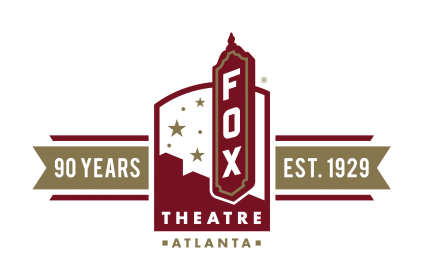 ASSISTANT HOUSE CREW | FULL-TIME UNION | FOX THEATRE
Job #2069
Apply
Location
Atlanta, Georgia
Field
Technical Production
Salary
$24.56 - $29.09 Per Hour
Summary
Position reports to the Director of Production and Production Manager. This is an hourly position, the wages, conditions and terms of which, is governed by the CBA with IATSE Local 927. Fox Theatre provides a full benefits package.
Job Summary:
The Assistant House Crew position fulfills an overall support to all other Fox Theatre department heads. Position is not permanently assigned to any specific department and is expected to assist in leadership and crew management as assigned by Fox Production. Position is a liaison between traveling shows and the local crew in all needs concerning stage operations.
Position is expected to perform tasks in all areas without regard to departmental distinction. Position will assist in overseeing crew distribution of labor and communication with the tour , leading a crew, lead trainings and work calls. They will support the house crew in budget planning, scheduling, gear maintenance, log keeping, and other building operations tasks.
Requirements
Assistant House Crew shall be experienced in a diverse amount of theatrical disciplines. This person will need to be familiar with the house inventory and equipment and the role of each house crew member. The Assistant House Crew person will need to be able to step into a house crew role as needed.
Apply