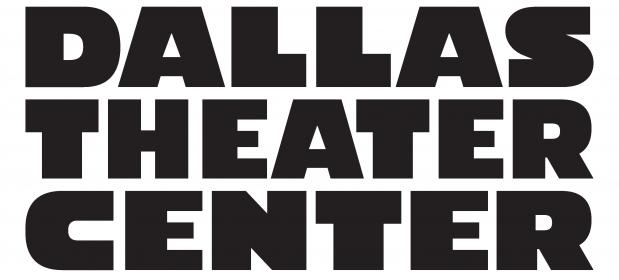 Assistant Production Manager
Job #2280
Apply
Salary
$38,000-$42,000 annually
Summary
Reporting to DTC's Production Manager, the Assistant Production Manager (APM) is responsible for supporting the management of all operations and administration in the Production Department. The APM will be embedded in all aspects of day-to-day management of the Production Department. Primary responsibilities will focus on: departmental and show budget tracking, supporting Production Department Heads in processing payroll for their teams, coordinating production meetings, design presentations and technical reviews and serving as the lead representative for production management on specific production projects under the direction of the Production Manager.
This is a full-time, non-exempt position, which is eligible for overtime. This position includes a full benefits package: medical, dental and vision insurance, DTC-paid life insurance, voluntary life insurance and 403b programs, complimentary tickets and generous paid-time off. Some nights and weekends will be required as needed throughout the season.
Requirements
An equivalent combination of education and experience typically gained from undergraduate education in
production management, stage management, technical direction, design or other theatrical disciplines and 1 to 3 years of progressively responsible experience in live entertainment or theatrical settings.
This position is ideal for an early career production manager, who is interested in growing into an Associate or Production Manager role in a complex organization.
Apply