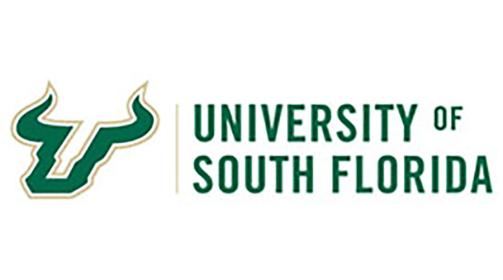 Assistant Professor, Lighting Design
Job #4375
Apply
Field
Lighting Design & Technology
Summary
The School of Theatre and Dance is excited to recruit an interdisciplinary designer specializing lighting design for the theatre and event/themed entertainments. This tenure track position will be part of a re-envisioning of design programs in the College of the Arts and the School of Theatre and Dance. Faculty in the School of Theatre and Dance are required to maintain an active research agenda and annually report on progress toward promotion and tenure. Teaching responsibilities may be comprised of a combination of courses and production assignments. Typical service responsibilities include mentoring and advising students, work on School, College, and/or University committees, professional memberships, and curricular development.
Minimum Qualifications:
• Terminal Degree in Lighting Design
• Ability to teach Lighting Design and other related courses in an inclusive manner and mentor student designers.
• Demonstrated ability to light for main stage productions in theatre, dance, musicals, and in other interdisciplinary interests
For full description and to apply, visit: https://gems.usf.edu:4440/psp/gemspro-tam/EMPLOYEE/HRMS/c/HRS_HRAM_FL.H…
USF is an equal opportunity, equal access academic institution that embraces diversity in the workplace.
Apply