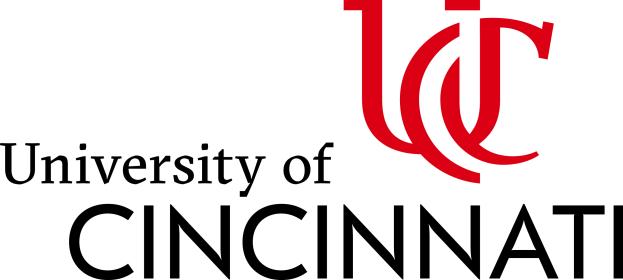 Assistant Professor of Lighting Design & Technology – CCM
Job #469
Apply
Location
Cincinnati, Ohio
Field
Lighting Design & Technology
Summary
The University of Cincinnati College-Conservatory of Music (CCM) seeks an experienced and accomplished full-time tenure-track assistant professor of Lighting Design and Technology to serve as an instructor and head of the BFA Lighting Design & Technology program.
Faculty duties include teaching courses for MFA/BFA programs in introductory-level Lighting Design and advanced-level Lighting Technology. The faculty member shall also serve as one of two resident lighting design advisors for the division productions in theatre, musical theatre, opera, dance (classical and modern) and other live entertainment events. The faculty member will design as required and share mentoring of the MFA/BFA candidate designers for all other division and outside productions. The faculty member will assist in placing and coordinating student internships and outside work. The faculty member will play a major role in the nationwide recruitment of both MFA and BFA students, as well as advising and mentoring undergraduate students.
Minimum Qualifications: Candidates must hold a terminal degree in lighting design or equivalent professional experience. Candidates must have a minimum of three years of professional lighting design/technology experience as well as experience teaching at the university level. Essential to the position is a thorough understanding of current lighting technology.
For a full job description, and to apply online, please go to this link http://bit.ly/38A1lGb
FOR ALL FACULTY HIRES
OFFICIAL ACADEMIC TRANSCRIPTS WILL BE REQUIRED AT THE TIME OF HIRE
The University of Cincinnati, as a multi-national and culturally diverse university, is committed to providing an inclusive, equitable and diverse place of learning and employment. As part of a complete job application you will be asked to include a Contribution to Diversity and Inclusion statement.
As a UC employee, and an employee of an Ohio public institution, if hired you will not contribute to the federal Social Security system, other than contributions to Medicare. Instead, UC employees have the option to contribute to a state retirement plan (OPERS, STRS) or an alternative retirement plan (ARP).
The University of Cincinnati is an Affirmative Action / Equal Opportunity Employer / M / F / Veteran / Disabled.
Apply