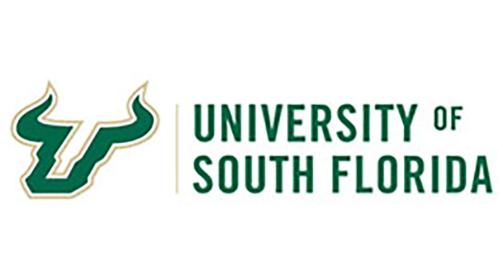 Assistant Professor, Scenic and/or Lighting Design
Job #2676
Apply
Field
Scene Design and Technology
Summary
The School of Theater and Dance is excited to recruit an interdisciplinary designer specializing in scenic and lighting design. This tenure track position will be part of a re-envisioning of design programs in the College of the Arts and the School of Theater and Dance. This position is a 9-month tenure earning faculty position with a start date of August 2022.
For full description and to apply, visit: https://gems.usf.edu:4440/psp/gemspro-tam/EMPLOYEE/HRMS/c/HRS_HRAM_FL.H…
USF is an equal opportunity, equal access academic institution.
Requirements
A Terminal Degree in theatre design and/or technology or related field, or equivalent professional experience is required.
Apply