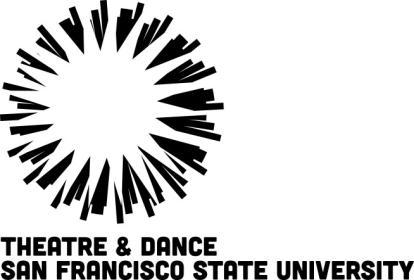 Assistant Professor in Theatrical Design
Job #331
Apply
Location
San Francisco, California
Post Date
15 October 2019
Salary
Salary commensurate with qualifications
Summary
San Francisco State University, School of Theatre & Dance seeks applicants for a tenure-track Assistant Professor position in Theatrical Design and Design Coordination, with design and teaching expertise in at least one area of theatrical design, beginning August 2020.
Requirements
MFA or equivalent terminal degree in theatre or related field, from an accredited program. Position description available at https://theatre sfsu.edu. Application review begins November 1, 2019, continues until filled.
Send letter of intent, a current CV, a statement on how your teaching and creative work align with the commitment of the School of Theatre & Dance to foster an inclusive and diverse academic community; creative work portfolio, teaching philosophy, description of research interests and other relevant items; contact information of three references. Letters of recommendation upon request at a later date.
Apply