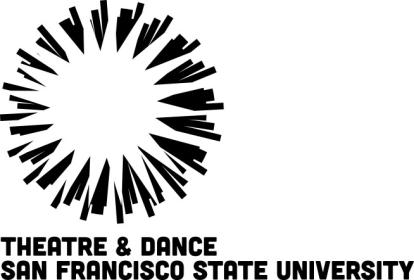 Assistant Professor, Theatrical Scenic/Set Design
Job #2447
Apply
Location
San Francisco, California
Field
Scene Design and Technology
Salary
$5779-$7166 monthly
Summary
San Francisco State University's School of Theatre & Dance offers an exciting opportunity for a tenure-track Assistant Professor position in Theatrical Scenic/Set Design beginning August 2022. We seek a colleague, whose teaching and creative activity include live performance/theatrical scenic design. We are especially interested in qualified candidates with a demonstrated commitment and contribution to the diversity and excellence of our academic community through their creative work, teaching, and service.
Requirements
MFA or equivalent terminal degree from an accredited program.
Professional level expertise and active professional achievement in design in the area of theatrical set/scenic or other similar live entertainment design.
Record of working and communicating effectively with colleagues and students.
Apply