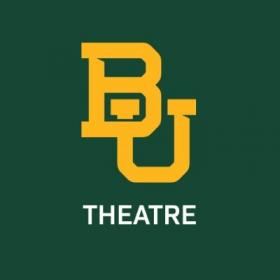 Assistant Technical Director and Scenic Artist
Job #2035
Apply
Field
Scene Design and Technology
Summary
The Department of Theatre Arts seeks a technical theatre professional to join our team in the scene shop. The Assistant Technical Director and Scenic Artist will support the build and installation of main stage productions and provide finishing work on scenic design, including painting. The position will also supervise and support student crews.
The salary range for this position is $20.16 to $21.70, based on final candidate's qualifications.
The majority of the position's time is spent overseeing the execution of construction of production designs in the scene shop and includes scenic art and painting. Additionally, this position is responsible for supervising student crews and student workers and supporting the shop foreman in organizational and shop maintenance. Specific duties may include:
- Work alongside the Technical Director to supervise and oversee the creating of sets and properties for theatrical production
- Perform scenic construction and finish work, including woodworking, metalworking, finish carpentry, rigging, and scenic artistry
- Analyze and interpret working drawings for construction
- Assist the Technical Director in logistical and budgetary considerations for productions
- Assist in supervising student crews
Requirements
Demonstrated skills in theatre carpentry and painting as well as experience in a scene shop required.
The ideal candidate will have leadership experience.
Experience with welding, rigging, thermoforming, and CNC a plus.
Bachelor's degree.
Self-motivation, a positive attitude, good humor, and courtesy.
Apply