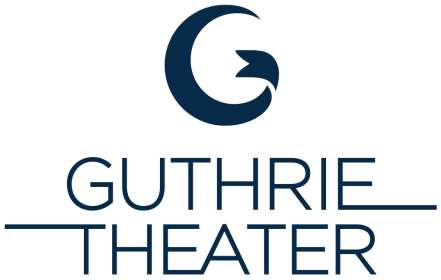 Associate Technical Director
Job #688
Apply
Location
Minneapolis, Minnesota
Field
Technical Production
Summary
The Associate Technical Director (Associate TD), in collaboration with the Technical Director, is responsible for the preparation and organization of technical information to ensure the safe and efficient construction of all shows within our season, across three venues. As technical design lead, the Associate TD works with the TD in daily operations of the Scene Shop, producing AutoCAD drawings and engineering of scenery. The Associate TD must work collaboratively with the design team and all Guthrie employees.
Requirements
QUALIFICATIONS
• At least five years' experience in theater or commercial scenery production; or a combination of equivalent experience and training.
• Experience, ability and commitment to working with diverse groups in terms of gender expression, race, sexual orientation, religion, ability, age, class and immigrant status.
• Expert level theatrical engineering design using a wide variety of construction materials and methods.
Apply