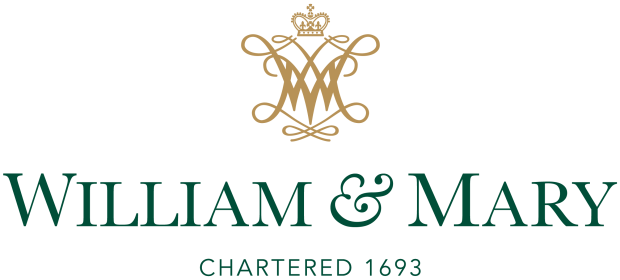 Associate Technical Director (Theatre & Dance)
Job #5438
Apply
Location
Williamsburg, Virginia
Field
Technical Production
Salary
Up to $60,000 commensurate with experience ($53,000 minimum)
Summary
W&M invites applications for a two-year, full-time Associate Technical Director position. Under joint supervision of the Department Chair, Technical Director and Production Manager, the experienced candidate will support a broad range of activities including the build, run, and strike of Mainstage and Second Season productions, overseeing the technical needs of W&M and outside groups using the university's performing arts facilities and resources, and serving as the teaching assistant for the unit's Stagecraft and Advanced Stagecraft labs. In addition, the incumbent will participate in the planning, scheduling, and implementation of scenic, audio, projection, and other related technical elements for department productions, including student senior directorials and Premiere Theatre.
A full list of responsibilities is posted at https://jobs.wm.edu/postings/55770.
Requirements
Applicants are required to have a BA/BFA in Theatre or a related field, or the equivalent combination of education, training, or experience. Follow the link above for full requirements.
William & Mary is an Equal Opportunity/Affirmative Action/Equal Access employer and actively encourages applications from minorities, women, disabled persons and veterans.
Apply