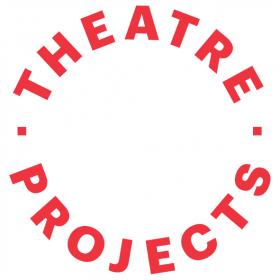 Audiovisual and Technology Designer
Job #1266
Apply
Location
New York City, New York
Field
Sound Design & Technology
Salary
$70,000 to $80,000 annual
Summary
We're looking for a full-time Audiovisual and Technology Designer to join us in New York City.
The Audiovisual and Technology Designer creates design packages and documentation based on collaboration with the project team. Focusing on system design for audio, video/projection, programming, and networking, you'll be involved from design through construction. Responsibilities include preparing Revit models, AutoCAD drawings, progressing drawing issues, and participating in meetings, collaboration sessions, and onsite commissioning.
Requirements
We're looking for someone with:
Experience in industry standard software platforms: AutoCAD, Revit, Sketchup

Experience in theatre, themed entertainment, sports venues, immersive environments, architecture, and/or the construction industry

Technical experience, especially in sound design, projection, and communication and control systems

Ability to meet deadlines with an accurate work product

Ability to problem-solve and prioritize tasks from multiple sources

Bachelor's degree in theatre or a related field, or equivalent professional experience in the entertainment industry
Women and minorities are especially encouraged to apply, as we find these groups to be underrepresented in our industry.
The salary for this role depends on your level of experience. In addition, we offer excellent benefits including 401k and robust health insurance options.

Please email your PDF cover letter and resume to jobs@theatreprojects.com with "Audiovisual and Technology Designer search" in your subject line.
Apply