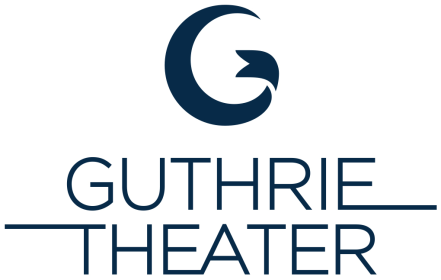 Automation and Systems Supervisor
Job #686
Apply
Location
Minneapolis, Minnesota
Field
Scene Design and Technology
Summary
The Automation and Systems Supervisor oversees the scenic automation systems, rigging systems, fall protection systems and scene shop safety policies. This position works with the Technical Director and the Associate/Assistant Technical Directors in approach, research and technical design required for the installation and maintenance of these systems.
Requirements
• 5+ years of theatrical carpentry experience or a combination of equivalent experience and training.
• Ability and commitment to working with diverse groups in terms of gender expression, race, sexual orientation, religion, ability, age, class and immigrant status.
• Demonstrated leadership experience.
Apply