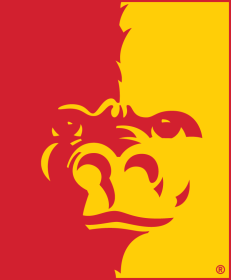 Broadcast and Technical Coordinator
Job #595
Apply
Location
Pittsburg, Kansas
Field
Technical Production
Summary
Pittsburg State University invites applications for the position of Broadcast and Technical Coordinator in the Bicknell Family Center for the Arts. The Broadcast and Technical Coordinator is responsible for broadcast, technical, and stage services as assigned by the Technical Director. It is the duty of the Broadcast and Technical Coordinator to guarantee the safe and successful execution of events broadcasts and facility operations through successful planning, operations execution, and staffing of the facility and events as part of a team working together or individually. The Coordinator is assigned specific events, broadcasting projects, shifts to supervise, projects to complete, maintenance duties, and student staff, volunteers, and temporary workers to schedule and supervise. Specific responsibilities will be assigned by the Director depending on the operational needs of the facility, events, shifts, and projects.
Requirements
Required Education and Experience at Hire -
Bachelor's degree in Broadcasting, related field, or a combination of education and experience.
Minimum of two years professional work experience in video production, radio production, or live broadcasting.
Apply