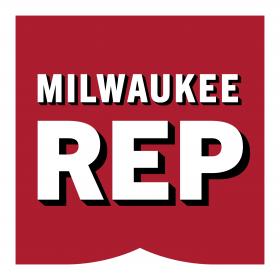 Costume, Scenic, Props, Lighting Positions
Job #1639
Apply
Location
Milwaukee, Wisconsin
Field
Technical Production
Salary
$10/hr to $690/wk depending on position
Summary
Milwaukee Repertory Theater is currently seeking applicants for various production positions. Our mission is to ignite positive changes in the cultural, social, and economic vitality of our community by creating world-class theater experiences that entertain, provoke, and inspire meaningful dialogue among an audience representative of Milwaukee's rich diversity. It is important that our hiring practices reflect our ongoing commitment to diversity and anti-racism, we strongly encourage applications from members of underrepresented groups. We are further committed to considering applicants who are well-rounded but do not fulfill every qualification.
Available positions in production:
- Assistant Costume Director
- Design Assistant (Costumes)
- First Hand
- Stitcher
- Wardrobe Supervisor
- Wig and Crafts Assistant (part-time)
- Soft Props Crafts Artisan
- Scenic Artist
- Assistant Technical Director
- Assistant Stagehand (apprentice, one-season position)
- Assistant Lighting Design Resident (internship, one-season position)
Specific information for each position including pay, dates, and how to apply can be found through our jobs page.
Apply