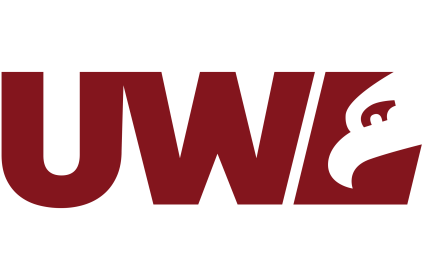 Director, School of Visual and Performing Arts
Job #2654
Apply
Location
La Crosse, Wisconsin
Summary
The Director for the School of Visual and Performing Arts (VPA) primarily provides marketing, public relations, and fundraising support for the public-facing aspects of VPA, along with assisting VPA departments with student recruitment. The Director provides counsel to the Dean on VPA activities and operations. The Director values the promotion of diversity and inclusive excellence, clearly understands the importance of administrative transparency, exhibits an entrepreneurial spirit, and recognizes the importance of VPA for both raising the profile of UW- La Crosse and increasing cultural literacy in the greater La Crosse region.
Requirements
Master's degree in arts, theatre, music, arts administration, or related field.
Three years of experience working at a visual or performance arts facility, public-facing university arts program, or related entity.
Demonstrated understanding of public-facing aspects of academic programs in art, music, and theatre arts.
Excellent verbal and written communication skills.
Demonstrated successful entrepreneurial experiences.
An established record indicating responsible organizational management.
Demonstrated commitment to ethical, honest, transparent, and collaborative leadership practice.
Clear understanding and commitment to diversity as a force for academic and artistic excellence.
Flexibility with time, ability to work nights and weekends when necessary.
Preferred:
MFA or Ph.D. in arts, theatre, music, arts administration, or related field.
Experience in a higher education environment.
Experience with media relations, graphic design and production, and social media.
Experience developing and leading a strategic plan.
A record of applying for and obtaining external grants.
Apply