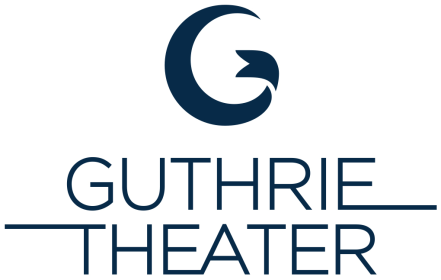 Draper/Tailor
Job #687
Apply
Location
Minneapolis, Minnesota
Field
Costume Design and Technology
Summary
The Draper/Tailor is responsible for developing the patterns and construction methods for assigned costumes for Guthrie productions and leading a team in their timely completion. This union position is full-time and non-exempt (hourly) and is covered by a collective bargaining agreement with IATSE Local No. 13.
Requirements
QUALIFICATIONS
• 5+ years of experience as a draper or tailor or a combination of equivalent experience and training.
• Ability and commitment to working with diverse groups in terms of gender expression, race, sexual orientation, religion, ability, age, class and immigrant status.
• Demonstrated leadership experience.
Apply