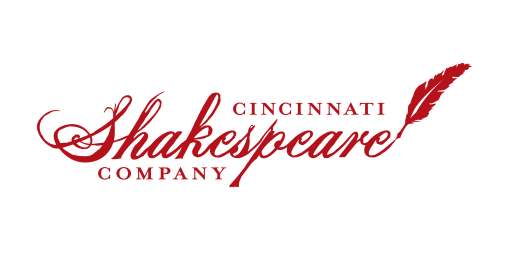 Education Director
Job #1538
Apply
Location
Cincinnati, Ohio
Summary
The Director of Education creates and directs the curriculum of the CSC's Education Department, hiring and managing six Touring Company members and additional teaching artists throughout the year to assist with Summer Camp, PROJECT38, and other programs. As CSC rebuilds following pandemic-mandated closure, successful candidates will have a "roll up their sleeves" mentality to execute programming directly.
The Director of Education is a member of the Leadership Team alongside other directors and managers within the company. Within this team, the Director of Education represents the voices and interests of the students, teachers, and community members. They are involved in the programming and artistic decisions of the company, as well as delivering programming that is connected to CSC's contributed and earned revenues. As a result, the Director of Education is responsible for collaborating to ensure that curriculum and programming delivers against engagement, mission, and financial goals.
Requirements
Required skills include:
· Passion for creating theatrical education experiences that support CSC's DEIA commitments.
· Experience as a teacher.
· Knowledge of Theater Education.
· Demonstrable abilities in stage direction and acting.
· Desire for year-over-year increased impact and improved financial performance of the Education Department.
· Knowledge and/or desire to learn more about Financial Management of a Department.
· Interest in coaching young actors and teaching artists early in their careers.
· Interest in working with classroom teachers to assess and address their curriculum needs.
· Passion for working with students of all ages K-12.
For further information about skills, responsibilities, and benefits, follow the link below.
Apply