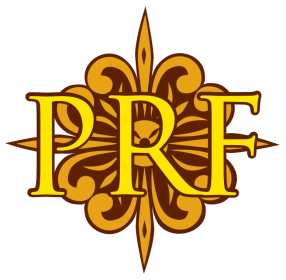 Entertainment Technician for Holiday Installations
Job #704
Apply
Location
Manheim, Pennsylvania
Field
Scene Design and Technology
Summary
Seeking early career applicants with prop and carpentry experience for the staff of the Pennsylvania Renaissance Faire and Mount Hope Estate dinner theatre series. This position will focus primarily on Halloween and Christmas seasonal installations.
Offering flexible start dates in July and running into November. $350/week. Housing and contract extensions may be available.
Requirements
This is a physically demanding job. Applicants should be prepared to work outside in the elements, independently and in a group.
To apply, please send your cover letter, resume, and references to Gwen Donnelly at gwen@parenfaire.com. No phone calls, please.
Apply