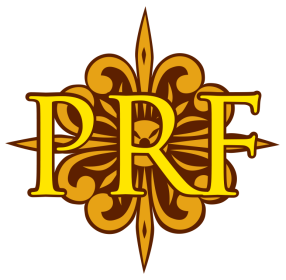 Entertainment Technicians
Job #587
Apply
Location
Manheim, Pennsylvania
Field
Technical Production
Summary
Seeking early career applicants with technical theater experience for the staff of the Pennsylvania Renaissance Faire and Mount Hope Estate dinner theater series. Positions in: carpentry, general, props, signage.
Flexible start dates in late spring and running into November. Housing and contract extensions may be available.
Requirements
These are physically demanding jobs. Technicians will work outside in the elements, independently and in a group.
Apply