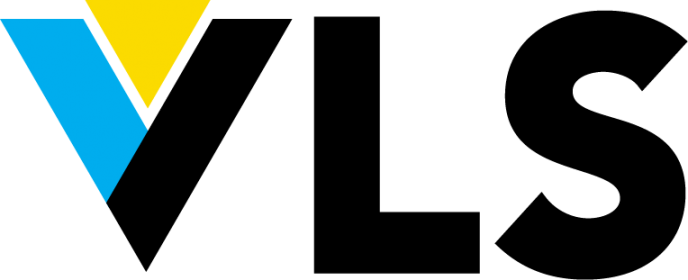 Field Service Technician (Lighting)
Job #1925
Apply
Location
Pittsburgh, Pennsylvania
Field
Lighting Design & Technology
Salary
$14.00+ (variable depending on certifications/education)
Summary
A full-time technical position for field service based out of one of our three full-service offices. These offices are located in Solon, OH (Cleveland Region) Erlanger, KY (Cincinnati Region), and Pittsburgh, PA. This position will provide testing and energizing of control systems supplied by VLS; bench repair of electrical and electronic equipment, as well as in-field service, training, and repair of existing systems. Field service technicians will also provide customer support via phone, email, or in person, maintain and update records of customer service tickets, and help execute equipment designs for our Systems Integration groups.
Reports to: Service Manager
Duties and Responsibilities:
Provide proper operation of lighting control equipment and be able to communicate with employees and customers regarding proper operation.
Provide inside support coordination and technical assistance for the outside technicians and sales offices.
Coordinate calendar and priority of work assignments with service administrator and project manager.
Execute custom work orders, repairs, and system turn-ons as assigned by the Field Service Administrator and Project Managers.
Coordinate as-built engineering documents with the Field Service Administrator and Project Manager.
Answer technical questions regarding the proper installation and use of VLS provided lighting equipment by installing contractors and end-users.
Maintain proper records and files for:
All equipment repairs
Project systems and service activity
Technical engineering drawings and information
Service department inventory of parts and supplies
Work with outside vendors to arrange for parts, supplies, and additional repair services.
Maintain and perform customer billing for service department activities.
Make recommendations for the purchase of supplies, equipment, and vendors for the department to the Field Service Coordinator.
Travel to jobsites, as required. Most jobsites are in the Midwest, however, there may be occasional nationwide travel. Job requires 75%-100% travel with 25%-50% overnights.
Assist in the design, engineering, and fabrication of new equipment and devices that VLS may provide for their systems.
Provide for a timely repair of VLS and customers' equipment.
Perform other duties and assigned and directed.
Requirements
A Bachelor of Arts in Technical Theatre or a degree from a certified electronics school is desirable.
Must have 1-2 years in electronic and electrical repair.
Must have good communication skills (both written and verbal).
Must have excellent customer service skills (both written and verbal).
Must have good organizational skills, being prompt and accurate in submitting service reports, invoicing as well as monthly expense reports.
Must have a valid Driver's License and have a good driving record.
Working knowledge of lighting systems and their proper application is strongly desirable.
Previous knowledge and experience of proper operation of lighting control equipment are strongly preferred.
ETCP Certification preferred. The candidate must agree to obtain ETCP certification within 12 months of hire.
Apply