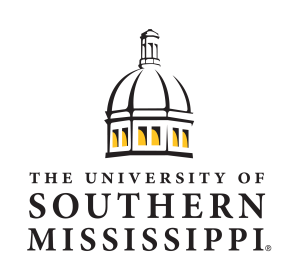 Graduate Assistantships in Scenic Design, The University of Southern Mississippi
Job #3227
Apply
Location
Hattiesburg, Mississippi
Field
Scene Design and Technology
Summary
The School of Visual and Performing Arts at USM has Graduate Assistantships available in Scenic Design within the MFA program.
We are dedicated to advanced training for the future involving opportunities to collaborate with fellow students and faculty, staff, and working professionals in the field and produce four main stage shows and two studio shows per year.
Southern Miss Theatre Design and Technology offers our graduate assistants:
• 100% Tuition waivers.
• Over $30,000+ in stipends.
• Opportunities to design 4-6 shows prior to graduation.
• Summer Design opportunities with Southern Arena Theatre.
• Access to equipment including high-definition projectors/mapping software, Virtual/Augmented Reality tools, CNC machine, laser cutter, and 3D printers.
• Undergraduate teaching within the Theatre program.
State-of-the-art facilities:
• Tatum Theatre- A 275-seat thrust stage.
• Hartwig Theatre- a fully convertible black-box space.
• Woods Theatre- a 70-seat proscenium layout.
• 4000-square-foot scene shop with full metal and woodworking capabilities.
• Fully equipped Scenic Painting Shop.
• Properties Construction Studio.
• CAD Lab/Makerspace.
Additionally:
• 750-seat proscenium theatre located on campus.
• Located less than 1.5hrs from New Orleans, Hattiesburg, MS is one of the Best Cities in Mississippi for the Arts.
For further information contact Prof. Bryan Moses at Bryan.moses@usm.edu.
Apply