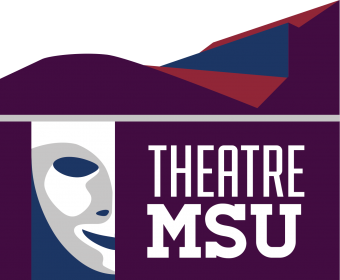 Instructor - Technical Theatre
Job #1181
Apply
Location
Mississippi State, Mississippi
Field
Technical Production
Summary
The Dept. of Communication at Mississippi State University seeks applicants for an Instructor in Technical Theatre. This is a full-time, 9 month, non-tenure track faculty position beginning on August 16, 2021. Applications will be accepted until the position is filled. Review of applications will begin on October 28, 2020.
All applicants must apply online and attach a cover letter, current resume or curriculum vitae, and the complete contact information for at least three professional references.
Equal Employment Opportunity Statement:
MSU is an equal opportunity employer, and all qualified applicants will receive consideration for employment without regard to race, color, ethnicity, sex, religion, national origin, disability, age, sexual orientation, genetic information, pregnancy, gender identity, status as a U.S veteran, and/or any other status protected by applicable law. We always welcome nominations and applications from women, members of any minority group, and others who share our passion for building a diverse community that reflects the diversity in our student population.
Requirements
Both BA and MA/MFA applicants should expect to teach professional skills courses, including our existing Theatre Practicum & Stagecraft classes, and potential future offerings such as Stage Management. It is expected that all skills courses will be at the 2000 level or lower.
MA/MFA applicants should additionally expect to teach Introduction to Theatre and other courses across the theatre curriculum in alignment with their expertise and interests, and scheduled with other faculty teaching loads (for example, existing upper divisional courses such as Theatre Management or Theatre History or future offerings such as Scenic Design.)
Apply