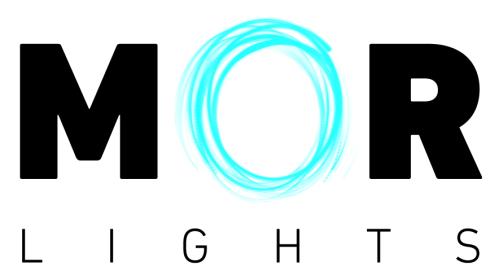 Junior Architectural Lighting Designer
Job #2510
Apply
Location
Chicago, Illinois
Field
Lighting Design & Technology
Salary
$35,000 plus benefits
Summary
As a Junior Designer, you will work with the staff to facilitate the documentation for lighting designs. You will work with the team to manage luminaire selections, drafting, sketches, schedules and details. You will be exposed to a wide variety of design problems that need creative solutions. Candidates should be well-organized and self-driven with the ability to manage their time and effectively communicate with our team and clients in a professional manner.
The ideal candidate:
• Is creative
• Possess an understanding of lighting technology
• Understands the architectural design process
• Can find unique solutions to problems
• Is optimistic
• Is extremely organized
• Can multitask
Requirements
Our designer should have a bachelor's degree in theatrical and/or architectural lighting or a related field. An understanding of light and lighting is a requirement, and an understanding of architectural lighting is desirable. Junior designer must communicate in English as their primary language and be in the United States.
Apply