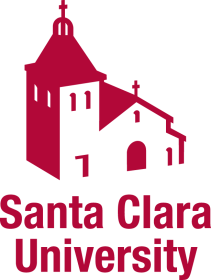 Lecturer, Technical Direction and Production Management in Theatre
Job #2630
Apply
Location
Santa Clara, California
Field
Technical Production
Summary
The Department of Theatre and Dance at Santa Clara University (www.scu.edu), a Jesuit, Catholic university located in Silicon Valley, invites applications for a full-time Lecturer to teach seven courses in technical direction and production management in theatre, to begin on September 1, 2022. Courses include, but not limited to: Introduction to Production, Production Workshop, Technical Design, Sound Design, Production Management. The successful candidate will have the ability to manage set builds for mainstage and student productions. Position includes oversight of the scene shop, Mayer Theatre, and student workers. This is a nine-month, full-time, three-year non-tenure track teaching appointment that is eligible for renewal and promotion to Senior Lecturer, a rank that includes sabbatical privileges. Benefits competitive, including rental assistance program. Application deadline: January 5, 2022. EO/AA employer.
Requirements
- MFA in Technical Design and Production with technical direction, production management and sound design experience in professional and/or academic
- Experience and commitment to working with undergraduates.
- Three years of teaching experience at a university.
- Evidence of superior teaching.
Evidence of strong performance as a colleague taking part in the life and work of the department and University.
Apply