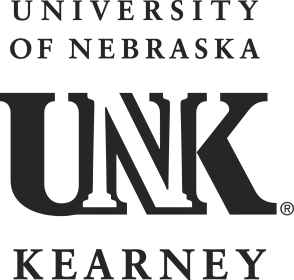 Lighting Designer/Shop Supervisor (Tenure-Track)
Job #3420
Apply
Location
Kearney, Nebraska
Field
Lighting Design & Technology
Summary
The UNIVERSITY OF NEBRASKA AT KEARNEY seeks a Lighting Designer/Shop Supervisor to begin Fall 2022. This position will teach undergraduate courses in Lighting Design, Stage Management, and general Theatre; mentor student lighting designers and stage managers; serve as lighting designer/master electrician and shop supervisor for five mainstage productions; (alongside TD) establish/oversee safe, efficient shop operations; train/supervise student workers; and oversee equipment maintenance/storage and use of theatre spaces and lighting equipment.
Candidate review begins 7/8/22. For full details and application visit https://unk.peopleadmin.com/. Direct position inquiries to Sharon Campbell, campbellso@unk.edu. The University of Nebraska at Kearney is an Affirmative Action Equal Opportunity employer. Veterans and persons with disabilities encouraged to apply.
Requirements
Candidates must have an MFA in Lighting Design, as well as proficiency in drafting, evidence of successful teaching, experience as lighting designer/master electrician, supervisory experience at the collegiate level, a working knowledge of Stage Management, and three years' professional experience (professional theatrical employment and/or teaching).
Preferred Candidates will have skills in CAD, a working knowledge of rigging systems, and experience in other design areas. Competency in Sound Design and/or experience as an Audio Technician is beneficial. Notice of additional expertise appreciated (i.e. video/projections, stage combat, intimacy coordination, etc.).
Apply