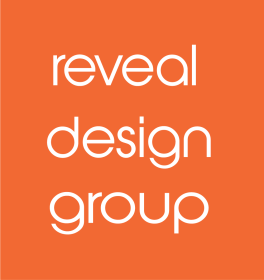 Lighting Project Manager
Job #4916
Apply
Location
New York, New York
Field
Lighting Design & Technology
Summary
Reveal Design Group is an award winning lighting design firm specializing in boutique hospitality, high end residential, multi-family residential, retail, museum & office projects seeking a full time Project Manager. We are seeking talented applicants to work alongside our design team with budgeting, fixture purchasing, construction administration, technical fixture research, mock-up tests of lighting details, site coordination with contractors, and general project support. This is an opportunity for a candidate who is interested in gaining new knowledge every day and contributing to distinguished architectural projects.
We are centrally located in Chelsea with a project list that extends throughout the United States and overseas. Benefits are provided, including 401K, paid vacation, Summer Fridays, and medical & vision insurance. Candidate must be passionate about design and eager to learn in a creative environment.
Please email us at careers@revealdesigngroup.com or reply with "Lighting Project Manager" in the subject and include cover letter, resume, electronic work samples/portfolios.
Requirements
Skills:
• Degree in Architectural Lighting, Theatrical Design or Construction Management preferred
• Experience with Bluebeam, Adobe InDesign, and Advanced skills in Microsoft Excel
• Experience with Lighting Controls (Theatrical or Architectural) preferred
• Must be able to communicate clearly and concisely both verbally and in writing
• Must have excellent organizational skills
• Strong problem solving skills and attention to detail
• Experience with Computer Drafting (AutoCAD and Revit preferred) is a plus
• Knowledge of architectural lighting fixtures and costs
Apply