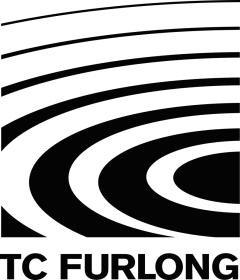 Marketing & Communications Specialist
Job #489
Apply
Location
Lake Forest, Illinois
Summary
TC Furlong Inc. is looking for a Marketing and Communications specialist in the Lake Forest, IL area. The main functions of the position will be to expand our digital reach, and create a consistent, targeted message across several marketing platforms. Responsibilities include managing social media and email campaigns, graphic design, maintaining our website, and assisting the sales team with event planning and communications. Candidates should be organized, creative, strategic planners, professional, and have good written communication skills.
Deadline is January 6, 2020.
Requirements
Associate's or Bachelor's Degree and 2 years of relevant work experience is preferred. Strong technical skills in Microsoft Office Suite and Adobe design softwares are required. Working knowledge of page layout, photo editing, Wordpress, and social media production is beneficial.
Applicants must show a portfolio of work. Interest and/or experience in the audio industry is a plus.
Apply