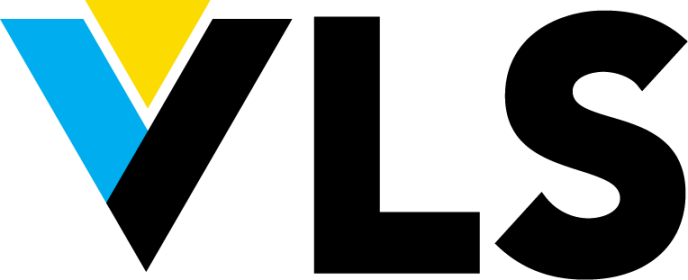 Production Account Executive
Job #2528
Apply
Field
Lighting Design & Technology
Salary
$50,000-$65,000 base salary (bases on experience) plus commission
Summary
VLS is looking for an Account Executive in our Production Department to find and develop business for lighting and full production services. The ideal candidate is someone with experience in Lighting and Audio Visual production who can communicate well and has very strong people skills. This role requires relationship building and nurturing as well as working with a team to sell and deliver world-class live event and streaming productions.
Reports to: Director of Rental and Production
Duties and Responsibilities:
• Sell solutions and outcomes
• Develop new relationships and maintain existing relationships
• Provide detailed business plans to facilitate the attainment of goals and quotas
• Manage the entire sales cycle, from establishing a customer contact through deal closure
• Find new sales opportunities and turn them into long-term partnerships
• Conduct pitch and proposal meetings with new and prospective customers
• Collaborate with creative professionals inside and outside VLS
• Remain in frequent contact with the clients in your responsibility to understand their needs
• Negotiate deals to create the best outcome for VLS and our customers
• Other duties as assigned
Requirements
Qualifications and Education:
• Positive attitude
• Collaborative and the ability to work with a team
• Experience with Audio, Visual, and Lighting (AVL) as a technician or salesperson
• Proven experience as an Account Executive, or in other sales/customer service role
• Knowledge of market research, sales, and negotiating principles
• Experience with IntelliEvent Lightning preferred
• Excellent communication/presentation skills and ability to build relationships
• Organizational and time-management skills. Enthusiastic and passionate
• BA or BFA preferred
Vincent Lighting Core Values:
• Do the right thing
• Own it
• Customer Driven
• Creative problem solutions
Vincent Lighting Systems' core focus is to create customers for life while creating entertainment technology solutions
Vincent Lighting Systems is an equal opportunity employer (EOE) and a drug-free workplace.
Apply