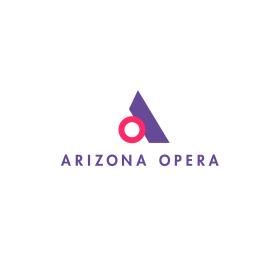 Production Coordinator
Job #3691
Apply
Location
Phoenix, Arizona
Field
Technical Production
Summary
The Production Coordinator supports the Production Department in the day‐to‐day operations, establishes a safe and healthy work environment throughout all technical departments. The ideal candidate would be a team‐focused, motivated, self‐starter who wants to meet the demands in a fast‐paced professional environment.
For Additional details and to apply please visit our website at https://azopera.org/about/jobs-auditions/production-coordinator
Arizona Opera is an Equal Opportunity Employer and provides equal access and opportunity to anyone who qualifies, regardless of sex, race, age, color, religion, mental or physical disability, national origin, sexual orientation, gender identity, and expression, and/or military status.
Arizona Opera is committed to racial equity and to dismantling historic barriers of oppression.
Apply