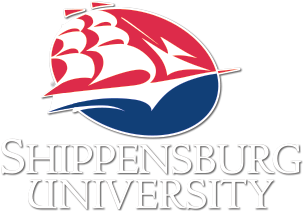 Production Manager
Job #502
Apply
Location
Shippensburg, Pennsylvania
Field
Technical Production
Summary
Shippensburg University is currently seeking applications for a Production Manager at The H. Ric Luhrs Performing Arts Center. The expected salary range will be $50,000-$60,000 annually depending on experience and qualifications and includes an extensive benefits package and tuition waiver for the employee and dependents.
Requirements
For full consideration candidates must apply online at https://jobs.ship.edu by 1/31/2020 with acceptance of materials continuing until the position is filled. Materials submitted in other formats including paper documents will not be considered. All applications and inquiries will remain confidential.
Shippensburg University of Pennsylvania is an equal opportunity employer and, in compliance with federal and state laws and university policy, is committed to providing equal educational and employment opportunities for all persons without regard to age, color, national origin, race, religion, disability, veteran status, sex, sexual orientation, or gender identity. Individuals from traditionally underrepresented populations are encouraged to apply.
Apply