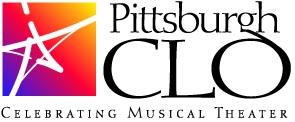 Production Manager
Job #574
Apply
Location
Pittsburgh, Pennsylvania
Summary
The Production Manager works with key staff members and production personnel of the Pittsburgh CLO to manage the production elements of its performances and to assist with the management of its facilities. The Production Manager will also work as needed with all departments on projects to help ensure that the organization's theatrical production standards are successfully integrated and maintained.
Requirements
Minimum of three years professional experience as a key member of production management team.
Broad understanding of all aspects of technical theater.
Demonstrated success with developing, implementing and managing budgets, and production calendars.
Experience working with theater unions.
Apply