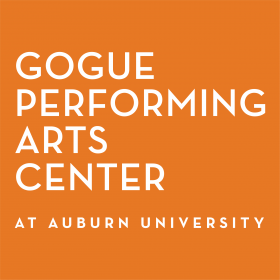 Production Manager, Lighting
Job #2255
Apply
Field
Lighting Design & Technology
Summary
The Production Manager (Lighting), reporting to the Director of Production, is responsible for executing all aspects of lighting operations including the coordination of technical elements throughout productions presented at the Jay & Susie Gogue Performing Arts Center (GPAC), a multi-use performing arts venue hosting touring and professional presentations, university and community performances, and outside event rentals. This position serves as the master electrician and board operator for all productions, and is responsible for lighting design for all in house hosted events, in addition to overseeing lighting crews, maintaining department equipment and work areas, and other responsibilities as assigned.
For more information, essential functions, and to apply online visit the Application Link.
Requirements
Education Level: Bachelor's degree - Lighting Technology, Lighting Design, Technical Theatre, or relevant field however, employer may consider relevant experience in lieu of education, at a rate of two (2) years relevant experience per year of required education.
Years of Experience: 2 (Experience loading in and out lighting systems for professional touring live performances).
For more information, requirements, and to apply online visit the Application Link.
Apply