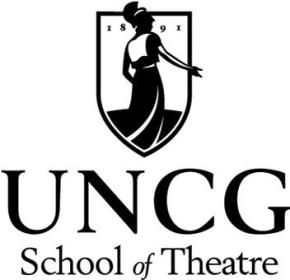 Professional Track Lecturer / Sound Supervisor
Job #5617
Apply
Location
Greensboro, North Carolina
Field
Sound Design & Technology
Summary
Primary responsibilities: teaching two courses each semester, possibly including: Stagecrafts: Lighting & Sound, Sound Design & Technology, and Technical Production: Lighting & Sound; overseeing sound aspects of SoT productions (musical and non-musical); mentoring student sound technicians & designers; maintaining sound equipment and related areas of SoT performance spaces; assist the lighting/media faculty as needed with lighting supervision; and participate in School, College, and University service.
AA/EEO: UNCG is an equal opportunity and affirmative action employer. All qualified applicants
will receive consideration for employment without regard to race, color, national origin, religion,
sex, gender identity, age, sexual orientation, genetic information, status as an individual with a
disability, or status as a protected veteran.
Requirements
Minimum qualifications: MFA in Design and/or Technical Production or Bachelor's Degree and equivalent professional experience and demonstrated possession of the competencies necessary to perform the work.
Preferred qualifications: Comprehensive knowledge of industry-standard audio techniques and equipment; experience teaching/supervising students in a theatrical setting at a collegiate level; experience mixing large scale musicals.
Apply