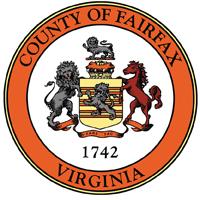 Reston Community Center Community Outreach Assistant (Park/Recreation Assistant)
Job #1749
Apply
Location
Fiarfax, Virginia
Salary
$41,054.83 - $68,424.10 Annually
Summary
Reston Community Center (RCC), an agency of Fairfax County Government in Virginia, is seeking a highly motivated and self-starting individual to be the RCC Community Outreach Assistant. Provides support to the planning and implementation of special events and programs throughout Reston. Work is performed in a variety of locations throughout the community and requires communication with agency staff, partners, vendors and the public.
For more information, and to apply, click provided link.
Requirements
Any combination of education, experience, and training equivalent to the following:
Graduation from high school or a GED issued by a state department of education, plus two years of related experience in a recreation center, recreational park, or golf course operation or two years of experience organizing and coordinating public recreation activities or community affairs, as applicable to the position.
Apply