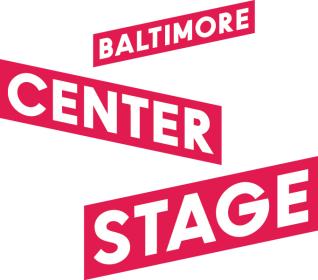 Scene Shop Supervisor
Job #607
Apply
Location
Baltimore, Maryland
Field
Technical Production
Summary
Duties include:
• Primary point of coordination between the TD office, scene shop, and paint shop
• Supervision of the scene shop staff in the construction of scenery
• Management of staff and over-hire for Load-in and Strike calls, and coordination of stage access with other production departments
• Oversight of maintenance and cleaning of the scene shop and tools
• Prepare venues for special events and rentals
• Participate in safety training and to perform all tasks with an awareness of safety regulations and possible hazardous conditions.
Baltimore Center Stage is committed to building a diverse community of staff and interns. Individuals from underrepresented groups are encouraged to apply.
Position is seasonal, full time exempt, with benefits A start date would be July 2020.
Requirements
3-5 years of professional shop experience, good organizational skills, mechanical aptitude, and excellent written and personal communication skills. Preference will be given to those with supervisory experience, a familiarity with Creative Conners equipment, and experience maintaining scene shop tools and equipment.
Apply