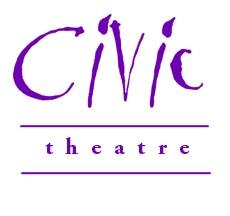 Scenic Artist/Volunteer Coordinator
Job #392
Apply
Location
Fort Wayne, Indiana
Field
Scene Design and Technology
Salary
This is a salaried position with a strong benefit package (Salary: Commensurate with experience).
Summary
Fort Wayne Civic Theatre is looking for a Scenic Artist/Volunteer Coordinator with Deck Chief/Head of Crew experience to start in November.
Requirements
Responsibilities include strong scenic artist techniques and supervision, set construction, scenic painting, coordinate, train and supervise backstage volunteers, oversee set painting requirements of productions in coordination with the Scenic Designer and Technical Director/Lighting Designer.
Send cover letter, resume', current salary and references by November 15 to: Fort Wayne Civic Theatre, Executive/Artistic Director, 303 E. Main Street, Fort Wayne, IN 46802. pcolglazier@fwcivic.org
Apply