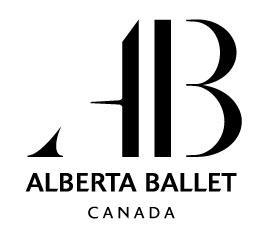 Stage Manager
Job #609
Apply
Location
Calgary, AB Canada,
Field
Technical Production
Summary
Alberta Ballet Company in Calgary, AB, Canada is currently seeking experienced candidates for the position of Stage Manager for the 2020 - 2021 Season (August - May)
Type: Full Time Term Contract
Dates: August 6, 2020 - May 29th, 2021 (41 weeks)
Reports to: Artistic Director Designate, Director of Production
Purpose:
The Stage Manager is responsible for the stage management of company productions in rehearsal and performance and will provide support to the Artistic and Production management teams. The Stage Manager ensures good communications between a variety of groups, including dancers, technicians and the Ballet's staff. As the duties of Stage Management may differ from production to production, it is required that the Ballet discuss any additional general Stage Management duties with the Stage Management personnel prior to the performance occurring.
For more information and submission of application, please use the application link.
Requirements
Qualifications & Key Competencies
- Minimum five years' experience as a professional dance stage manager.
- Post-secondary training in Stage Management, Theatre Production or a related field.
- Sound, interpersonal, team building skills, and a positive attitude.
- Collaborative workstyle with ability to manage multiple priorities
- Valid first aid certificate.
- Member of Canadian Actors' Equity (CAEA) in good standing.
- Strong computer skills with knowledge of MS Office programs and cloud based programs (Sharepoint, Dropbox, Google Drive, etc).
- Must be able to travel with the company (September through to May, including December) for performances.
Apply