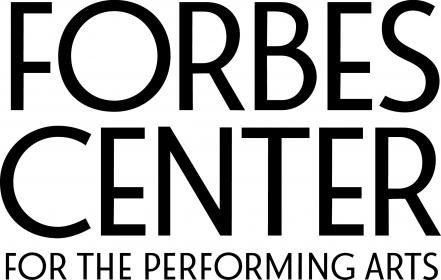 Technical and Operations Coordinator
Job #2297
Apply
Location
Harrisonburg, Virginia
Field
Technical Production
Summary
The Forbes Center for the Performing Arts at James Madison University is accepting applications for a Technical and Operations Coordinator. The full-time exempt staff position provides production support to School of Music classes and performances as well as professional dance, theatre and music productions that visit the Center.
Requirements
-Significant professional theatre experience with emphasis in theatrical lighting and sound.
-Experience with theatrical counterweight fly system.
-Knowledge of ETC EOS lighting consoles, dimming systems, conventional, LED and intelligent lighting fixtures.
-Degree in Technical Theatre, Theatre Arts Management or similar field is preferred.
Apply