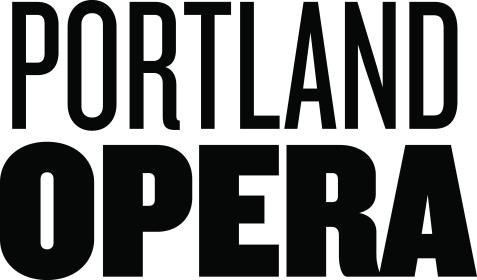 Technical and Production Director
Job #452
Apply
Location
Portland, Oregon
Field
Technical Production
Summary
Portland Opera is seeking qualified candidates for the position of Technical and Production Director, a full time, exempt position. The Technical and Production Director will report directly to the Producing Director. Duties will include, but are not limited to:
• Analyzing and implementing technical aspects of productions
• Creating technical drawings in VectorWorks or AutoCAD
• Overseeing all technical activities in the theater
• Supervising technical staff, including IATSE crew
• Preparing budgets and forecasts for technical aspects of productions, including labor
• Participating in presentation of Broadway series, ensuring local requirements are met
Requirements
Ideal candidates have 3 or more years of professional experience as a technical director or assistant (opera preferred but not required), ability to manage multiple projects, strong management and organizational skills, experience with IATSE union crews, proficiency in Vectorworks or AutoCAD, knowledge of theatrical techniques including theatrical lighting and rigging, ability to adhere to budget and rigorous time schedule, amenable to fluctuating work schedule including extensive overtime during production, ability to carry 50 pounds and climb/work from ladders.
Please send cover letter and resume to productionjobs@portlandopera.org. Complete job description available at www.portlandopera.org/employment Please no phone calls.
Apply