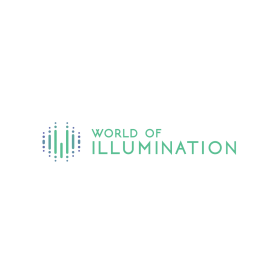 Technical Director
Job #1570
Apply
Location
Phoenix, Arizona
Field
Technical Production
Summary
World of Illumination is looking for a Technical Director to join our growing company and make an immediate impact. The Technical Director will provide technical direction on creative decisions and will manage the execution of various company's projects, such as scenic and lighting elements, audio-visual production process to ensure high-quality experience for our guests.
Requirements
• Bachelor's in construction science, engineering, theatre technical direction or related field preferred, Masters is a plus.
• Experience with CNC machines preferred.
• Expert experience in CAD (2D & 2D), specifically SketchUp, Vectorworks, and/or AutoCAD.
• Experience with RGB lighting pixels as it relates to scenic structures.
• Experience with metal fabrication
• High quality monitoring skills to make improvements and corrections where necessary.
• Proven track record of thorough understanding of the operation and control of sound, lighting, and other production equipment
• Experience in scenic outdoor installations, including knowledge of weather proofing.
Apply