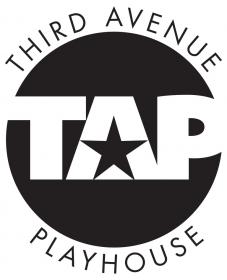 Technical Director
Job #1901
Apply
Location
Sturgeon Bay, Wisconsin
Field
Technical Production
Summary
Third Avenue Playhouse seeks a full-time technical director (TD) to help us build our new future. The TD manages and implements all technical aspects of productions (except costumes) for TAP's season of professional productions and must be able to work with a great deal of independence and exercise independent judgment in performing a wide variety of duties.
Full job description at https://www.thirdavenueplayhouse.com/about/employment/
Requirements
Candidates must have at least two years full-time technical theatre work or equivalent as a freelancer with excellent technical skills in at least three of the following areas: sound technician, master electrician work, video design/implementation, and set construction. Experience in set, sound, and/or lighting design, while not a requirement, would be a definite plus.
Apply