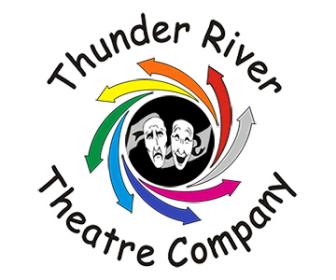 Technical Director
Job #2525
Apply
Location
Carbondale, Colorado
Field
Technical Production
Summary
SUMMARY
-Provide skilled workmanship for the technical elements needed for Thunder River Theatre Company's productions and events.
-Salary: Starting from $48,000 to $52,000 a year DOE; Exempt, Benefit Eligible position
-Start Date: Flexible
Thunder River Theatre Company is an award-winning professional non-profit theatre company located near the base of the majestic Mt. Sopris in beautiful Carbondale, Colorado. Located in the center of the Roaring Fork Valley, TRTC produces challenging work — ranging from theatre classics to world premiers — in our 99-seat black box theatre right off main street. Founded in 1995, TRTC produces 4 main stage productions, Theatre for Young Audience productions, Improv comedy nights and Cabarets and collaborations with other community organizations.
Requirements
-MFA in a technical theatre discipline, or BA/BFA in Theatre with comparable professional experience in technical theatre production.
-Three or more years of progressive professional technical theater production experience preferred.
An equivalent combination of education and experience will be considered.
-Creative understanding of industry standards for theatrical scenery building, lighting systems and sound reinforcement.
Apply