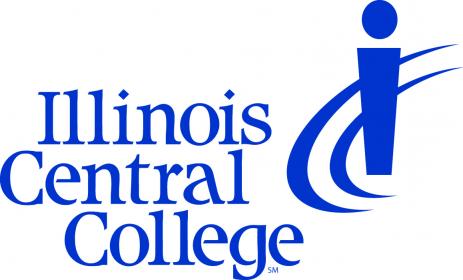 Technical Director of the Performing Arts Center
Job #1892
Apply
Location
East Peoria, Illinois
Salary
$37,668.80 - $42,957.20 Annually
Summary
The Technical Director is responsible for all technical aspects of the Performing Arts Center and the Lecture Recital Hall. The Director schedules spaces and staff for all events including Guest Artist Series, Arts and Communication Department performances, outside clients, and other ICC departments, and is generally responsible for oversight and execution of lights, sound, set-ups, scenic elements, and rigging for nearly 200 events each year. The Director supervises a part-time staff of technicians and student workers.
Requirements
Minimum Qualifications: Bachelor's degree in theatre or related field. 2 years of direct experience working as a stagehand, lighting technician, sound technician, or stage management or related experience. Experience working with CAD software.
Preferred Qualifications: Experience working with performance contracts, riders, and facility requests.
Experience soldering iron and multi-meter to repair and maintain electrical and microphone cords.
Experience in lighting design and scene design.
Apply