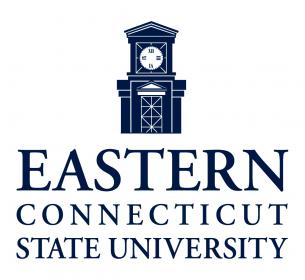 Technical Director / Production Manager
Job #2346
Apply
Location
Willimantic, Connecticut
Field
Technical Production
Summary
The Theatre Program at Eastern Connecticut State University seeks applicants for a full-time, year-round staff Technical Director/Production Manager who will be responsible for producing scenery and coordinating all technical and design elements for departmental productions.
Additional responsibilities include: ensuring safety in the Fine Arts Instructional Center performance and construction spaces, supervision of all work conducted in the scene shop, supervision of paid student workers, creation of technical/construction drawings for scenery, organizing work flow in the scene shop and theater spaces, maintaining work spaces, maintaining and purchasing equipment and supplies, and coordinating production budgets and schedules.
Applicants should demonstrate:
• Experience leading undergraduate student crews of varying skill levels;
• Proven ability as a carpenter, welder, and theatre technician with experience in rigging and utilizing stage automation equipment;
• The ability to communicate effectively with colleagues and guest artists;
• Experience in budgeting and scheduling for theatre production;
• Aptitude with Microsoft Office programs, VectorWorks/AutoCAD;
• Proven organizational skills and ability to multi-task.
Requirements
Qualifications: Bachelor's degree or higher in Theatre with focus on Technical Theatre and significant professional experience; possibility of teaching up to two courses per semester with M.F.A. in Theatre.
To apply: submit a cover letter, current resume and contact information of three professional references to: TechDirectorSearch@easternct.edu
Apply