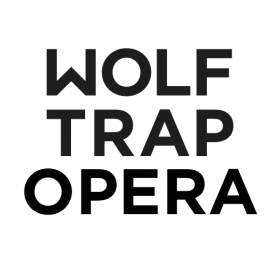 Technical Director - Summer Seasonal
Job #4376
Apply
Location
Vienna, Virginia
Field
Technical Production
Salary
$33 - 35/hr. Based on experience. Plus overtime. Paid Bi-weekly via. W2.
Summary
Wolf Trap Foundation for the Performing Arts seeks a Technical Director (Summer Seasonal, 35 hours per week, late-April through August 18, 2023) responsible for the planning, purchasing, and execution of all technical and scenic elements. Ensure that seasonal personnel are managed effectively and efficiently in safe environments both at the scene shop and at the Barns. Works with the Director of Production to create and update production schedules and calendars as needed to ensure timely delivery of all scenic and technical elements for Opera productions.
Requirements
REQUIREMENTS:
- A minimum of 5 years working in a professional or educational shop environment.
- Proven leadership and project management ability in the performing arts.
- Experience in or knowledge of budgeting, production management, and production.
- Must have working knowledge of Vectorworks and/or AutoCAD.
- Strong knowledge of theatrical construction techniques.
- BA/BFA in Theater or equivalent experience preferred.
Apply