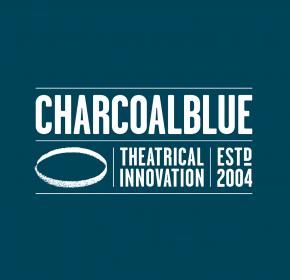 Theatre Consultant (Audiovisual Systems Design)
Job #1281
Apply
Location
New York, New York
Salary
$50,000 - $85,000, depending on experience
Summary
Charcoalblue is the world's leading theatre, acoustic, and digital consultancy. Founded in 2004, we now have over seventy team members in the UK, U.S. and Australia, providing guidance and designs for a broad range of buildings, including theatre, music, education, workplaces, and sport. 
We are seeking an experienced Audiovisual Systems Designer to be responsible for all aspects of design, documenting, and commissioning AV systems, working as part of our project teams to deliver holistic, client-focused solutions.   
The AV Designer will report to a Principal in the U.S. who will manage project assignments with Charcoalblue's Operations Coordinator.  We are looking for diverse candidates with experience in architectural consulting in North America. 
Requirements
Anticipated experience 3 years minimum 

Demonstrable experience in creating contract documents for a completed project (renovation or new build) 

Self-led with the ability to manage multiple projects and deadlines simultaneously 
Knowledge of audio, acoustic, and visual media fundamentals 

CAD drafting 

Microsoft Office suite and PDF editing software familiarity 

CTS certification, BIM knowledge, and experience in the performing arts is a plus
For further details and to apply, please click link below. 
Apply