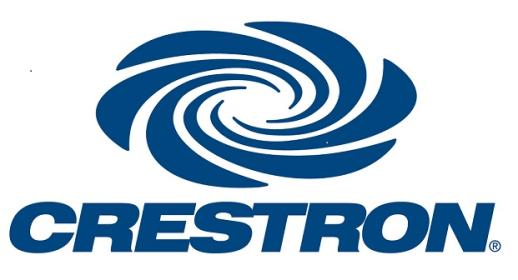 Trainer
Job #2671
Apply
Summary
Crestron has an exciting opportunity for a Technical Trainer to join our team. This is an exciting time to join Crestron as we continue to innovate our product line and expand our training course catalog.  We are looking for someone who has a passion for helping others learn and a commitment to serving as a strong product advocate
Responsibilities:
Facilitate technical training courses on Crestron solutions and related topics for external customers, partners and employees.
Set up and configure classroom hardware & software for hands on technical training.
Design and develop instructor led and/or online solutions for technical training courses.
Collaborate cross-functionally towards the development of course material.
Deliver all necessary documents connected to training courses, including but not limited to feedback and evaluations.
Maintain subject matter expertise within the AV industry.
Research and remain current on various adult learning methods, including remote learning, instructor skills, course design, learning standards, and evaluation techniques.
Requirements
Experience in live presentation or instruction of technical materials.
Dedicated training facility, minimal travel required 
Bachelor's degree or industry equivalent in a related field. 
Experience within the IT, AV or technology industry 
Experience with, Microsoft Word, Excel, Outlook, and PowerPoint 
Apply