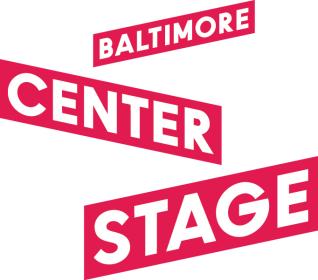 Video Engineer
Job #608
Apply
Location
Baltimore, Maryland
Summary
This position is responsible for the following:
• Projections in productions – interfacing with the designer about needs, installing and supporting the projection system, possible programming of system during tech, and possible running of the system for performances
• Rentals and Events – working closely with the Rentals Department to set up and support any video needs for rentals and events in the building.
• Lobby spaces – working closely with the Artistic Department to engineer specific lobby engagement projections for the productions. This is also an opportunity for some design work.
• Other duties include regular maintenance of gear, inventory, and maintaining proper storage of all the Multimedia equipment.
The Video Engineer will report to the Audio Director and will work closely with the Audio Department. Baltimore Center Stage is committed to building a diverse community of staff and interns. Individuals from underrepresented groups are encouraged to apply. Position is full time with benefits and will begin July 1, 2020
Requirements
3-5 years of video engineering experience. A working knowledge of Isadora & Watchout platforms, network infrastructure & theatrical rigging experience. A drive to understand new technologies and how to integrate them into theatre. Experience with basic small audio system setup and operation is a plus. Preference will be given to candidates with events engineering or theatrical experience.
Apply