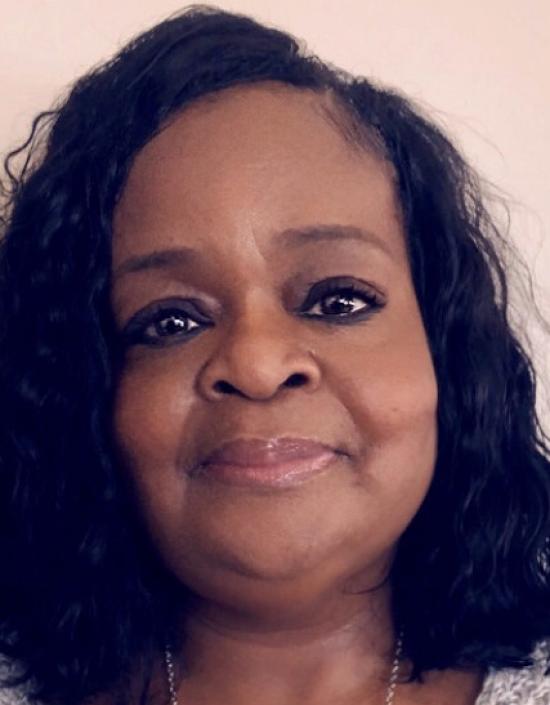 Fran Taylor, CPA
Director of Finance
Contact Fran
Areas of Responsibility include:
Annual Budget
Liaison with Finance Committee
Investment, Fund, Cash Receipts oversight and management
---
About Fran
FRAN TAYLOR started with USITT in 2021 as the Director of Finance.  She was born, raised, and educated in New York City and one of her favorite pastimes was attending Broadway and off-Broadway theatrical performances.  After graduating from Pace University with a degree in business administration, she began her career in public accounting as an auditor.  Fran moved to Virginia Beach, VA where she spent eight years traveling across Europe as a member of the finance team of North Atlantic Treaty Organization (NATO), performing internal financial and operational audits of the various international headquarters. 
After obtaining her certified public accountant (CPA) license, Fran opened her own consulting firm which specialized in training and support of small and start-up non-profits in the areas of 501(c) eligibility, implementing effective internal controls, audit planning and execution, and filing Forms 990.  She eventually decided to return to the workforce and has since served in financial leadership roles for various non-profit organizations and associations and welcomed with excitement the opportunity to reconnect to the theatre world when she joined the team at USITT.  
Fran's current and past leadership duties include providing oversight of day-to-day finance and human resources operations, and ensuring transparent financial reporting to leadership teams, boards, and other stakeholders while applying best practices. Fran is team-driven and thrives on collaborating with her colleagues to bring about effective operational policies and processes which add efficiencies across the organization while working together to accomplish the mission of USITT.
---